Thorn Glitter Vinyl Sticker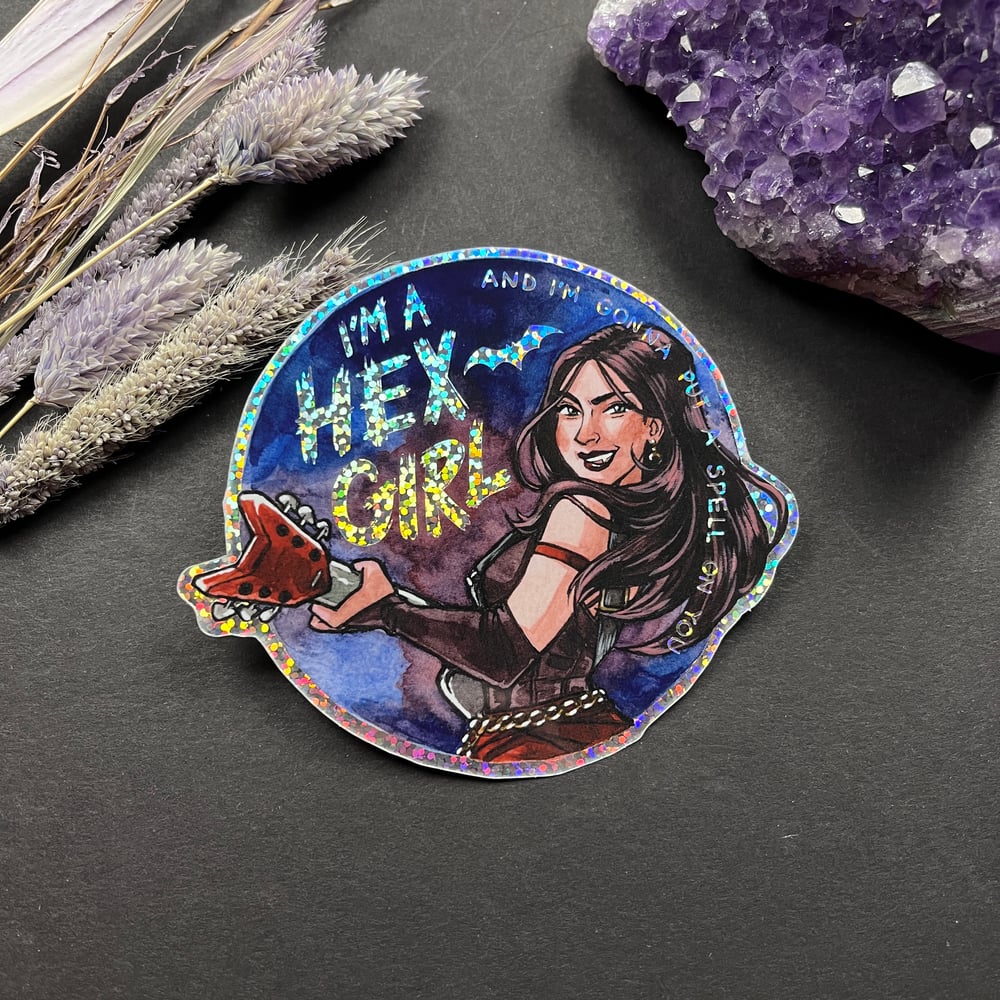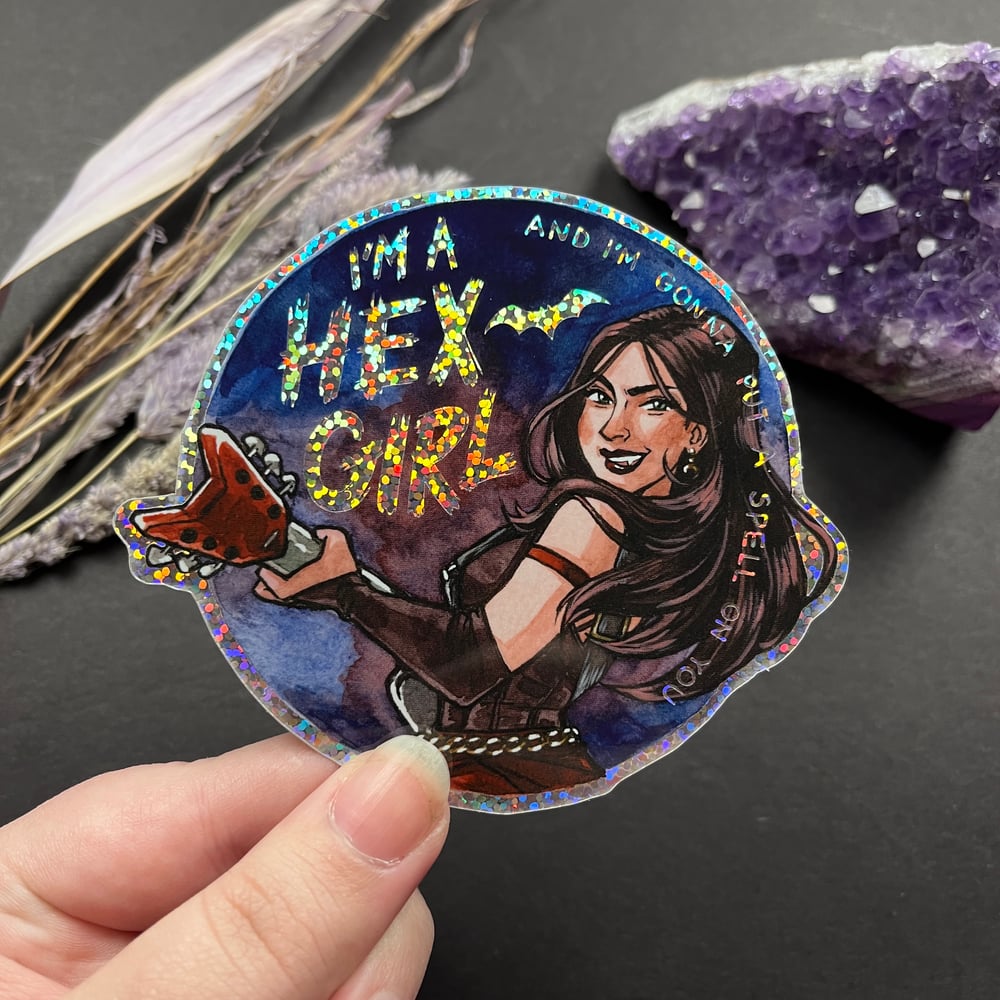 A "glitter" sticker based off of my version of Thorn, the leader of the Hex Girls!
This sticker is printed on glossy sticker paper and is cut to 3.8 x 3.4 inches.
***NOTICE***
While all print orders include shipment tracking, any order of just stickers will not include tracking.