Wicked Tranquility Signed Watercolor Print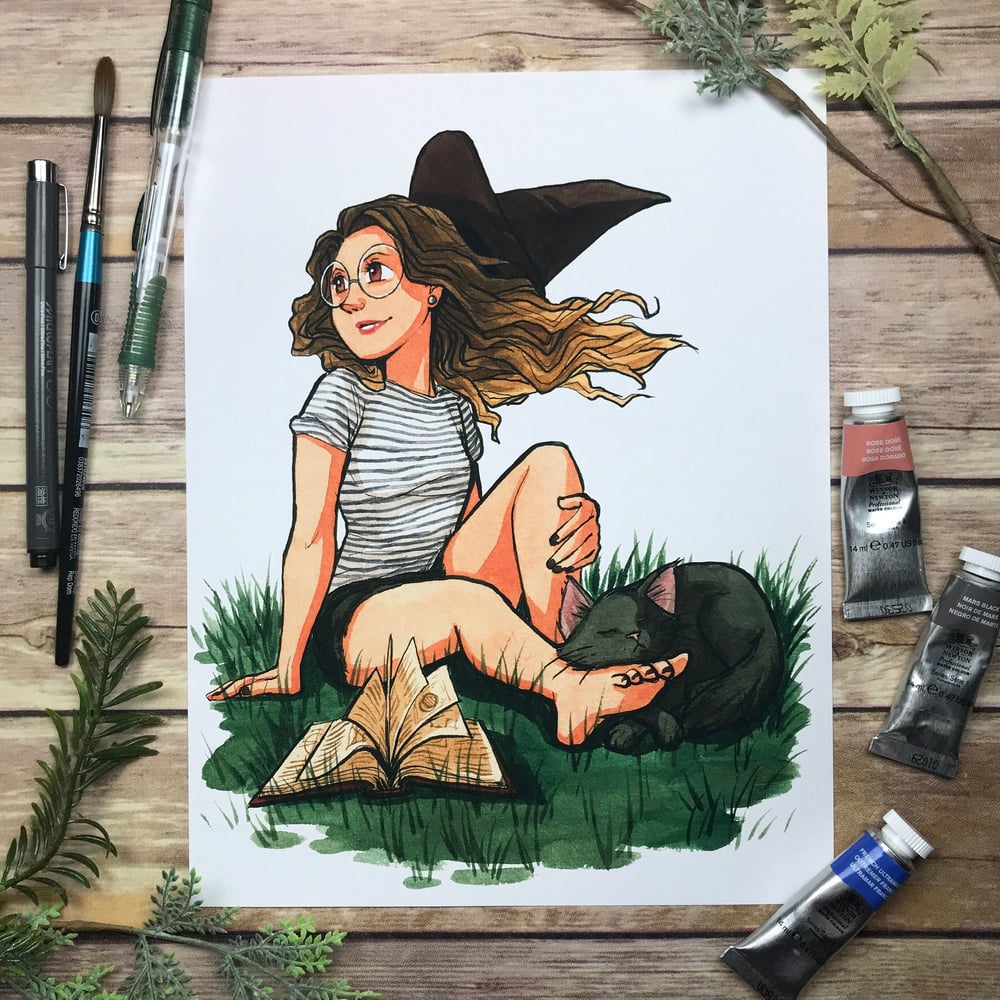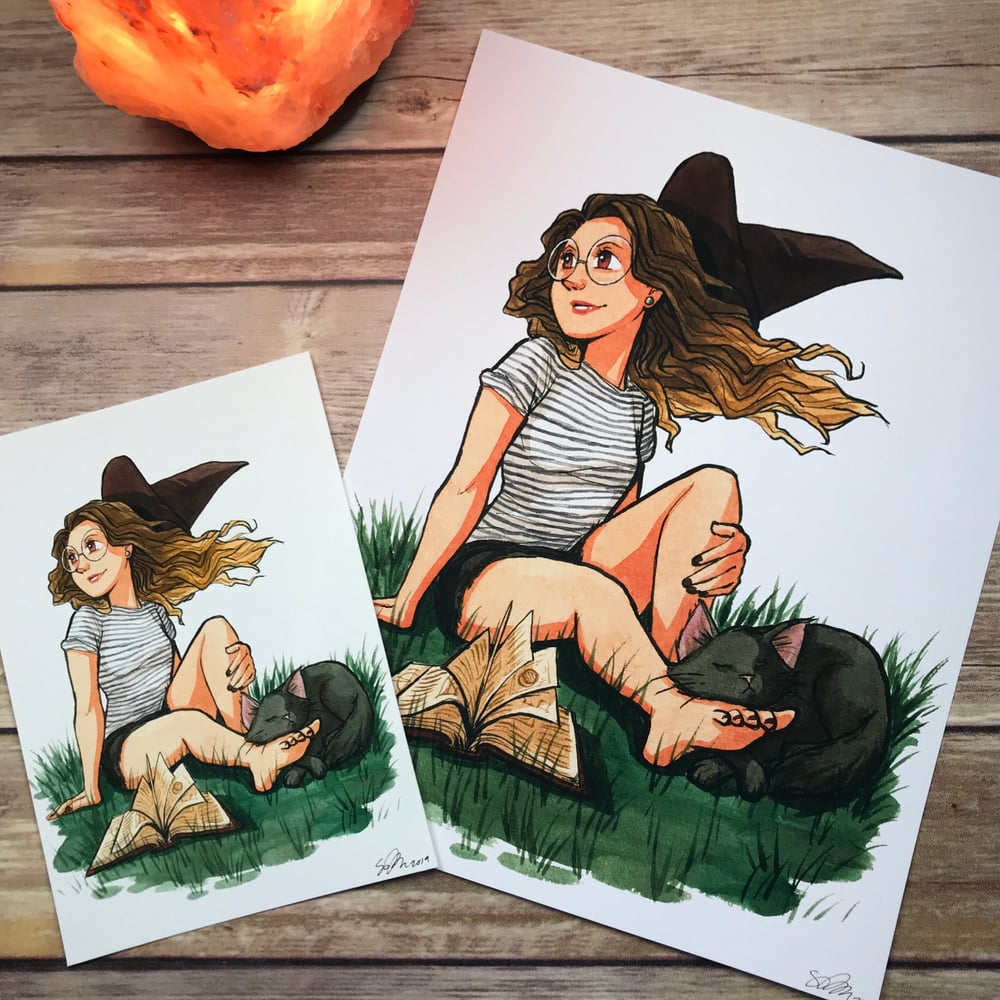 This item is a print of an original piece I created for Inktober 2018 Day 2: Prompt "tranquil" called "Wicked Tranquility".
Once you have placed your order I will send a matte print of the piece that I hand-signed. Each piece will be printed on matte photo paper and packaged in a plastic sleeve with backing inside a rigid envelope.